Comfort
Innovations are the foundations to enable outstanding levels of comfort through a mix of our brand codes: lightweight, flexibility, softness & fit.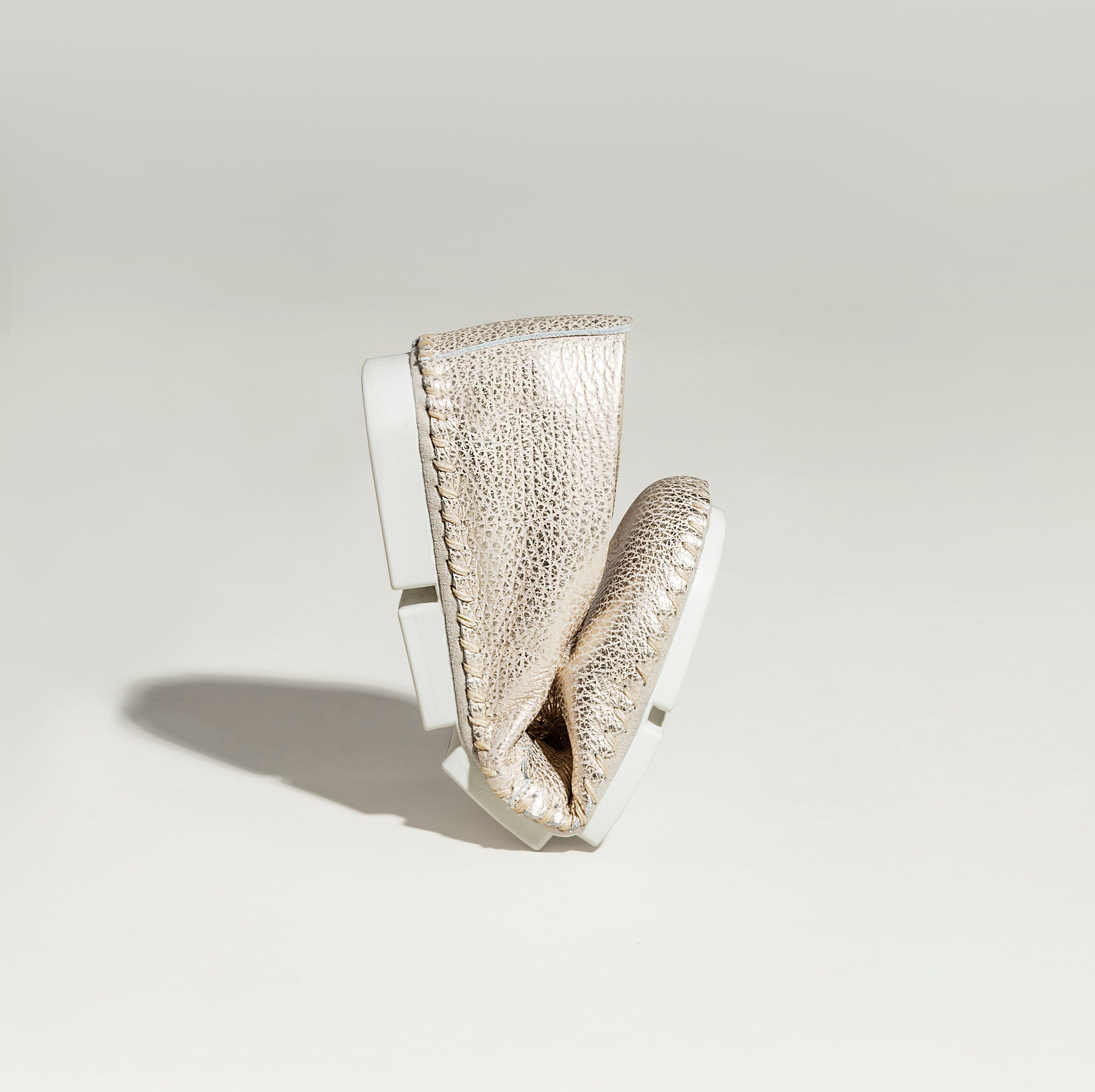 Flexibility
We create shoes that are stitched from the inside out. Through this 'stitch & turn' technique we can achieve extra levels of flexibility while the custom-made EVA compound ensures extra grip and low abrasion.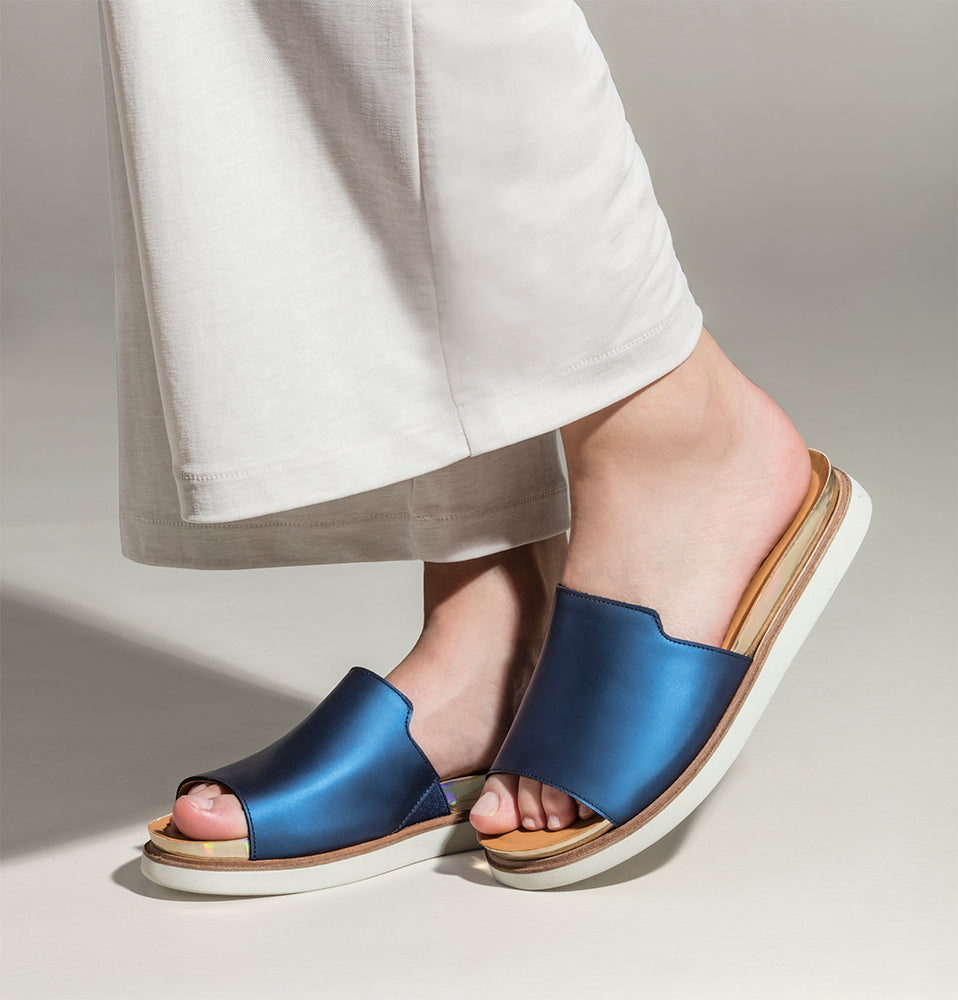 Lightweight
Up to 50% weight reduction
Extremely lightweight designs are achieved through the use of a innovative EVA soles, which cushion the foot while being light & flexible.